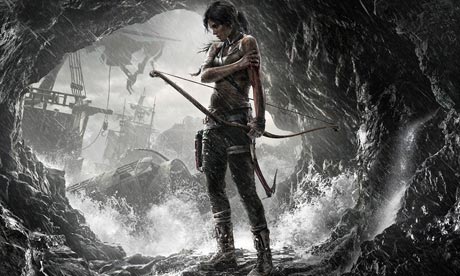 The newest Tomb Raider was released to much praise from gamer's and websites and people have been asking what else is in store for the game. Gamer's are asking if Crystal Dynamics is in the process or planning to develop any single player DLC for the game, but it doesn't look like we'll be getting that unfortunately.
Crystal Dynamics confirmed that they plan to only develop multi-player content for the game. The global brand director Karl Stewart stated "There are currently no plans in place for any single-player expansions. All of our DLC is based around the multiplayer experience for now."
While this statement doesn't specifically say that no singleplayer DLC will be developed it appears by the tone of the statement that we won't ever get it. Tomb Raider already has a "Caves and Cliffs Pack" multiplayer map pack released for $5 to expand the maps on the multiplayer experience. Whether or not this is a smart choice by Crystal Dynamics remains to be seen. How do you guys as the players feel about just getting multiplayer maps instead of single-player DLC for the new Tomb Raider?
Cameron Deao
Founder-Host