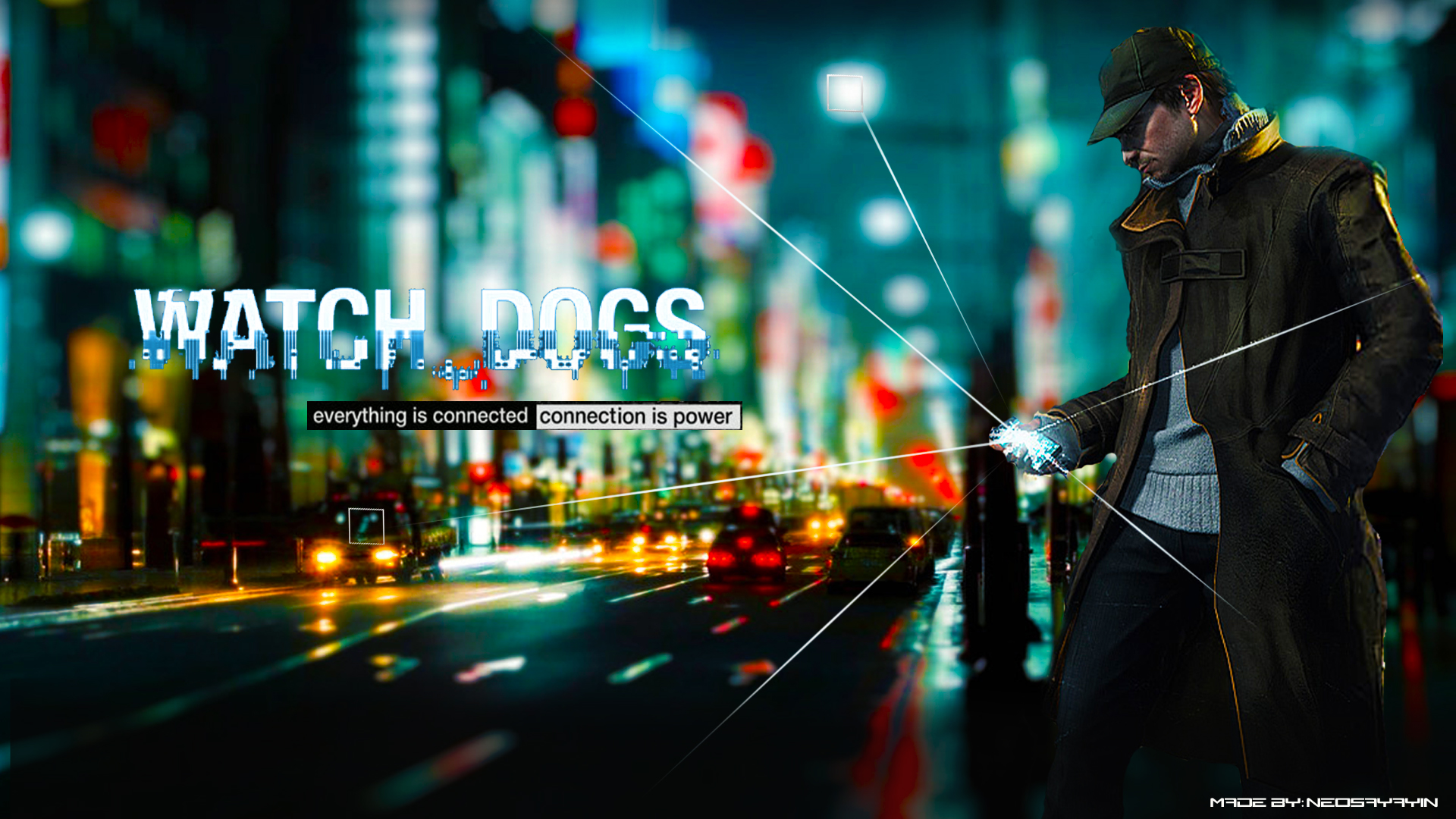 Ever since last years E3 gamer's have been anticipating the fantastic looking game known as Watch Dogs. Gamer's were blown away by the potential gameplay it has to offer and the endless possibilities that players can chose to handle situations. One of the main concerns for the game was could this gorgeous looking game be released on current generation consoles, or will it be on the next generation consoles alongside a high end PC?
A rumor has hit the online world today saying that the game will be released this Holiday season on all console platforms. Keep in mind that this is just a rumor that stated due to
Kotaku
obtaining marketing materials for the game. Ubisoft has not yet confirmed whether or not these rumors are actually true, but Ubisoft did confirm last year that the game will be coming to Xbox 360 and the PlayStation 3.
As more and more anticipation build for Watch Dogs gamer's are craving more information about the game. All we can do right now is sit back and hope that the game will be released this Holiday season.
Cameron Deao
Founder-Host